I WANT YOU TO KNOW
About Us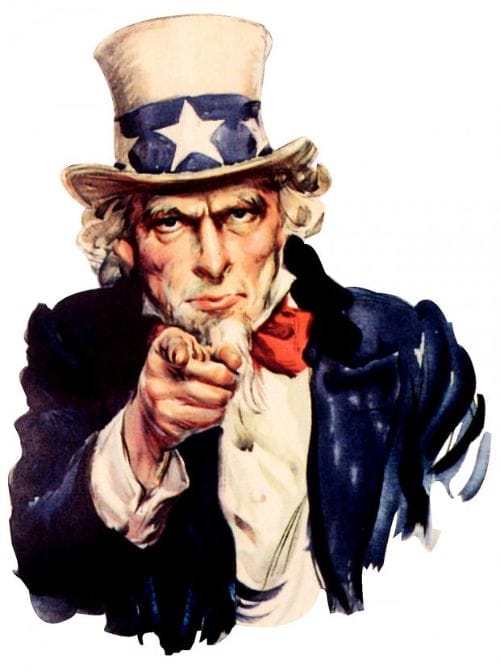 At Gun Giveaways, we're here to remind the world that the Second Amendment is non-negotiable, and we're not backing down.
It's no longer enough to be the silent majority. We have to stand up, raise awareness, and fight to ensure that the right to bear arms remains an integral part of the American identity. 🇺🇸
Established in 2013, GunGiveaways.com was born out of a simple yet powerful idea: to create the internet's ultimate hub for gun giveaways.
From the moment we pulled the trigger on Gun Giveaways, we've been on a relentless mission to gather, curate, and deliver every gun giveaway we could find from all corners of the internet. Our goal was clear: to create a digital arsenal of freedom where you could discover, enter, and participate in these giveaways with ease.
The Gun Giveaways team is a community forged in the fires of hard work, determination, and steadfast American values.
Our core members are a remarkable blend of athletes and entrepreneurs, individuals who know the sweat of the gym and the precision of the range.
We're the backbone of America, driven by "God, guns, and grit" values that anchor us in a rapidly changing world. Welcome to our family, where freedom is more than a word; it's our way of life. 🇺🇸🔫
We're your go-to source for a smorgasbord of content that ranges from curated gun giveaways to in-depth gun education, no-holds-barred gun reviews, and a dash of good-natured ribbing aimed at the wokester crowd.
🔫 Curated Gun Giveaways: We've scoured the internet so you don't have to. Our curated gun giveaways are your golden ticket to winning top-notch firearms and accessories. Join our mailing list, and you'll gain free access to our gun giveaways vault that makes any gun enthusiast weak in the knees.
🎓 Gun Education: Knowledge is your best weapon, and we're here to load you up with it. Dive into our comprehensive gun education resources, where we cover everything from firearm safety and responsible ownership to tips and techniques that will take your marksmanship to the next level.
🔍 Gun Reviews: Don't waste your hard-earned money on subpar gear. Our brutally honest gun reviews are your compass in a sea of choices. We put firearms and accessories through their paces, providing you with unbiased insights, pros, and cons, so you can make informed decisions when adding to your arsenal.
🤣 Poking Fun at the "Woke" Crowd: Because why not?
Now, I Want You To…
Win Guns