I WANT YOU TO
Meet the Team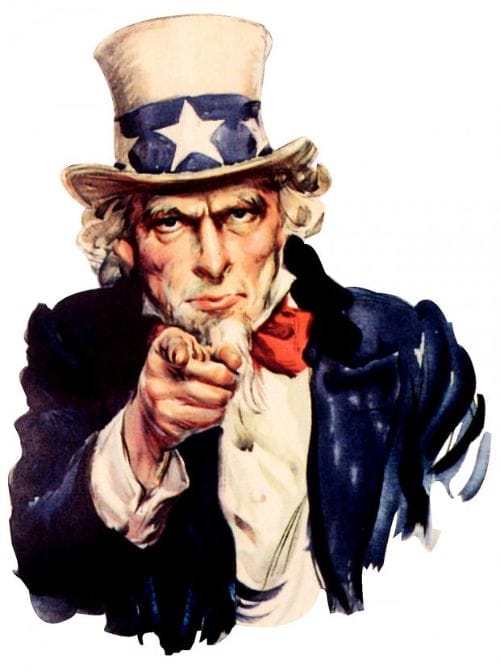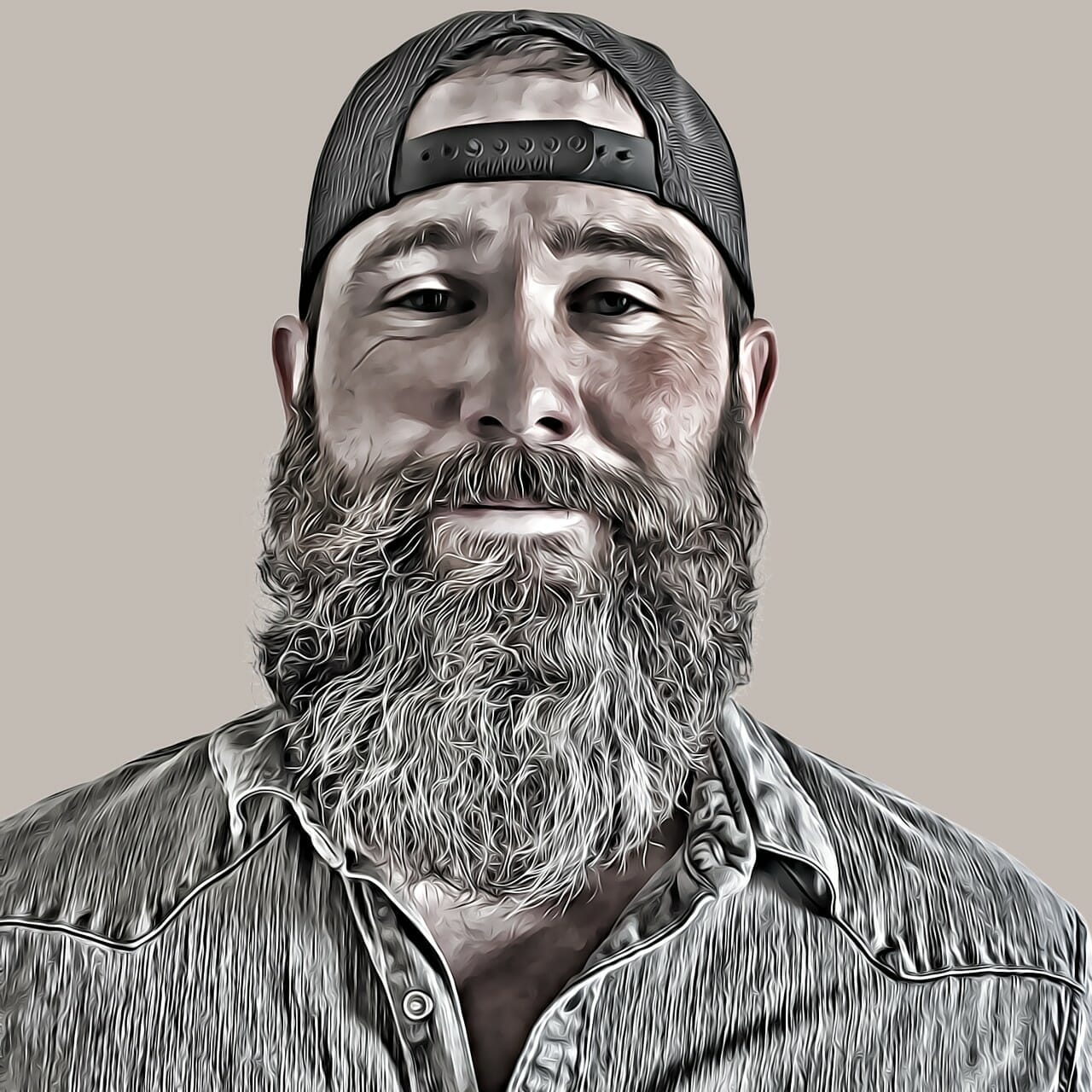 Rhett C. – Founder
Rhett, the man behind the gun giveaway madness, hails straight from the rugged terrain of Montana. He's not your typical founder, and GunGiveaways.com is anything but your run-of-the-mill firearms website.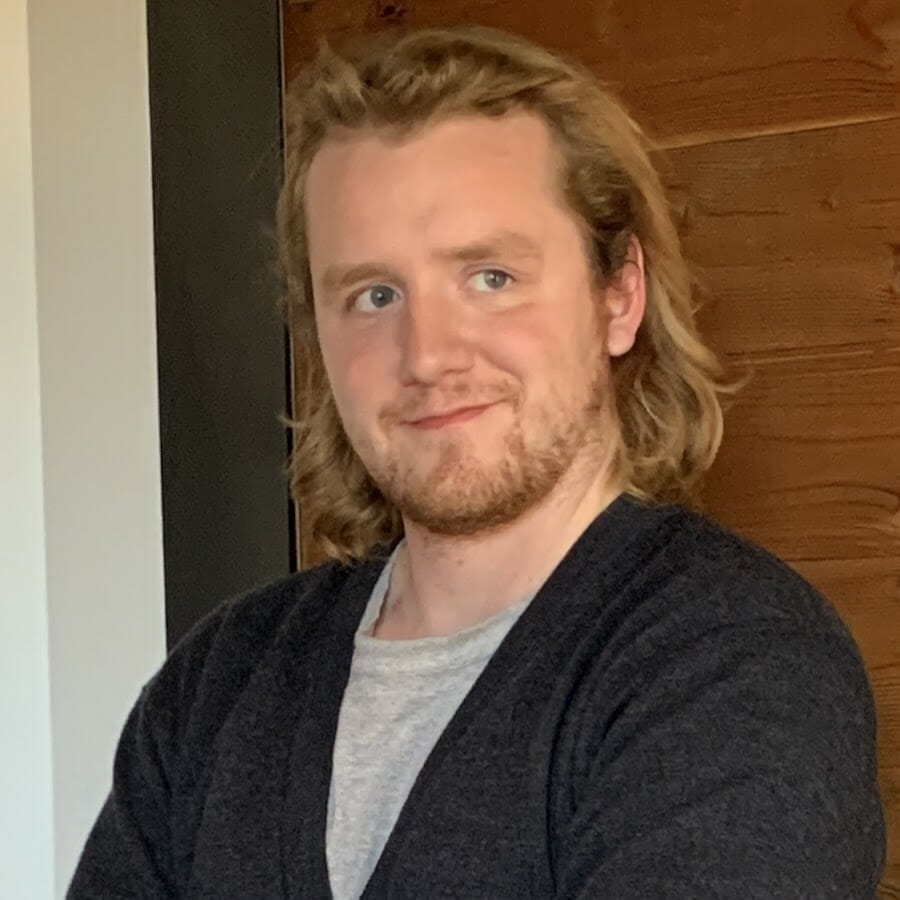 Nick Oetken – Author
Nick Oetken is the embodiment of rugged preparedness and a true outdoorsman at heart. Based out of the great state of Idaho, he's a writer, firearms enthusiast, and a leading authority when it comes to all things firearms-related.
Now, I Want You To…
Win Guns